A Project in Line with Sustainable Development by EVAPCO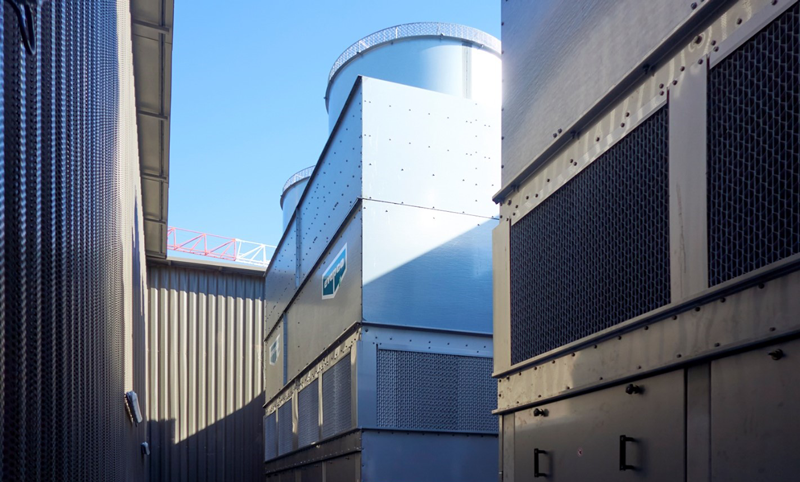 As part of a sustainable development policy, the City of Toulouse and the SEM for the development of Greater Toulouse Oppidea wanted to connect the ZAC Cartoucherie to the city's heating network for its heat needs.
In the summer of 2022, two closed-type Evapco ESWA 142-34I air-cooling towers of 1250kW were installed in the P3 car park substation on the Zac de la cartoucherie tranche 2 in Toulouse (31) for the contracting authority Eneriance and its AMO Coriance.
EVAPCO, Inc. was selected because the Super Low Sound Fan (SLSF) met sound requirements. Also, thermal performance is guaranteed with the Cooling Technology Institute (CTI) and Eurovent certifications.  
Read the full article here: https://conseils.xpair.com/agenda_news/cartoucherie-developpement-durable-evapco.htm