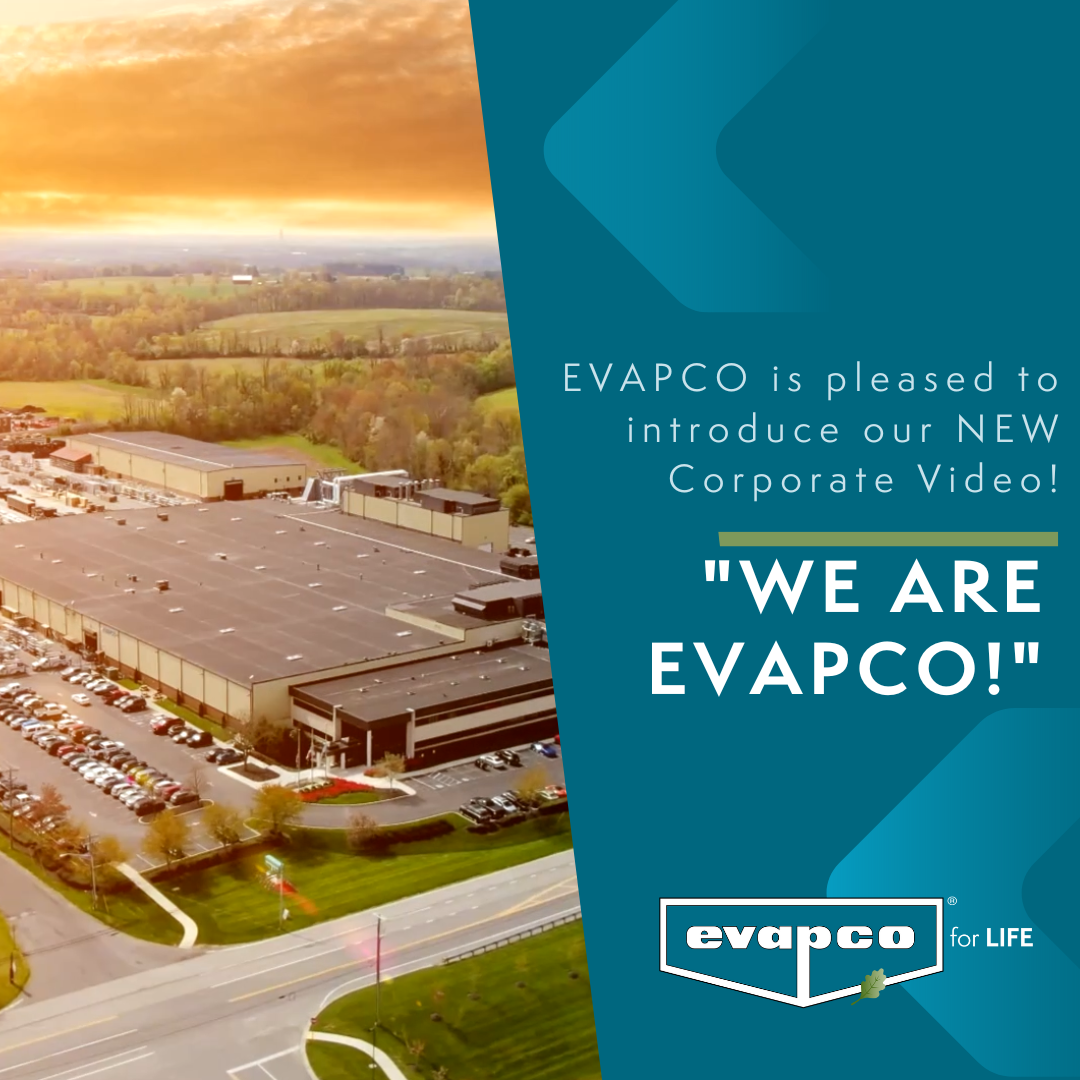 EVAPCO, Inc. is thrilled to share the launch of its latest corporate video, "We Are EVAPCO," which showcases the remarkable growth of the company since its last corporate video release. We have expanded our global reach through strategic acquisitions, new plant construction, facility expansions, and entry into new markets. We take pride in presenting this growth story in our new corporate video and sharing it with our valued customers.
At EVAPCO, our success is based on five core principles: dependable products, research and development, dedication to sustainability, a commitment to customer satisfaction, and a passion for excellence in action. These principles are highlighted in "We Are EVAPCO," which provides a fascinating insight into our company culture and values.
We encourage our customers and partners to experience "We Are EVAPCO." Click here to watch the full video.